Doctor Direct Inc. - H
eal

thcare Division of Cytta Corp.
POWERED BY

Doctor Direct utilizes a VeriSmartPhone TM hands free mobile interface, HIPAA compliant technology and the cellular network to create an instantaneous remote medical monitoring and telemedicine connectivity system embracing the era of IoT (Internet of things) and AI (artificial intelligence)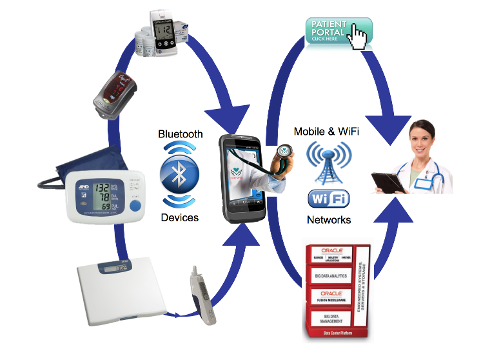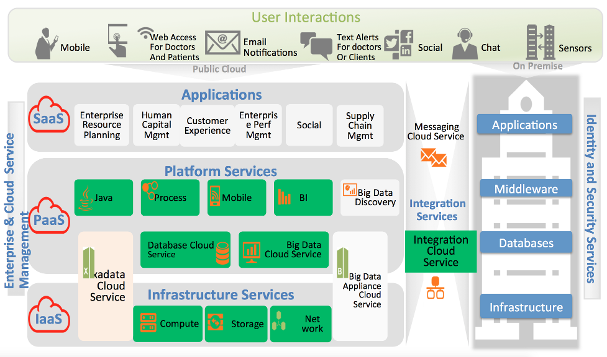 REAL TIME READINGS OF:
BLOOD PRESSURE
PULSE
BLOOD SUGAR
BLOOD OXYGEN LEVEL
WEIGHT
HELPING YOUR DOCTOR PROVIDE FOR YOUR BEST HEALTHCARE!
The Doctor Direct (DD) proprietary medical remote monitoring/ telemedicine technology is complete, live patient tested and has been field deployed.

DD is an healthcare division of the Cytta Connect platform (cytta.com) and a strategic partner with Oracle IoT Cloud Services (Oracle.com).

The DD system automatically connects any Bluetooth health or wellness device (i.e. Blood Pressure, Blood glucose, Pulse oxygen, digital scale, etc.) to the caregiver via Wi-Fi, Voice & Data cellular network and/or Satellite.

Completely Open Source,Data is automatically received by the VeriSmartPhone, that can assess all data, can initiate calls and provide caregivers with real-time readings on connected devices. It also can be used as a primary mobile phone.

Patient data with action level is transmitted to caregiver who can respond to patient via voice, video, SMS or email in real-time through patient's VeriSmartPhone.

The DD system, combined with new Medicare billing/CPT reimbursement codes creates the opportunity for a significant physician revenue stream with better quality care and helps to control healthcare costs.